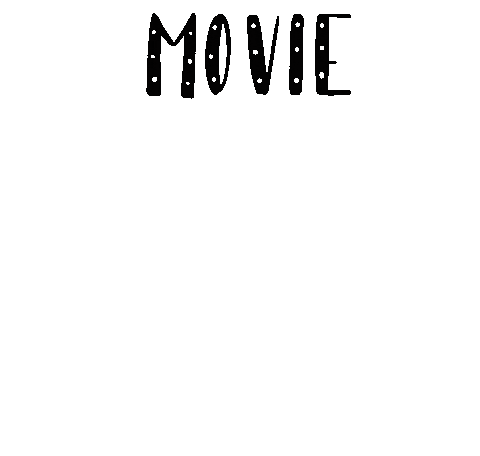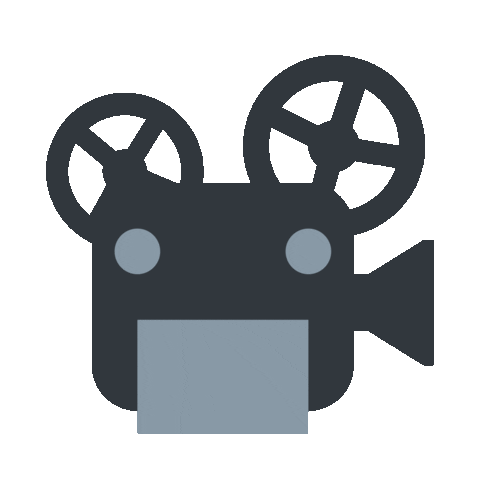 OCTOBER 7th @ 6:00 PM
This event is FREE and open to all McGaugh families.
---
---
The movie will begin at approximately 7:00 PM.
Snacks, drinks, and glow items will be available for purchase at the event.
Want dinner at the movie?
Pre-order a Domino's Pizza HERE
All proceeds from this event will fund future Fifth Grade activities.
There will also be a BOUNCE HOUSE,
opening at 6:00 PM and staying open throughout the movie.
The winning class of our membership drive - TEAM SMARDNER! - will get
early exclusive access from 5:30-6:00 PM to the bounce house AND a Movie Night goodie bag with a free snack and glow prize.
Each child in Team Smardner will receive their goodie bag (including a snack, glow prize, and ticket for early access to the bounce house) during the school day on October 7th.